National Bookkeeping is a member-based group where career academy students can join to connect with professional bookkeepers and business owners to design their business plan and market strategy and get discovered online by potential employers and clients.
Here are some of their current special offers.
It works.
100% Success
It doesn't!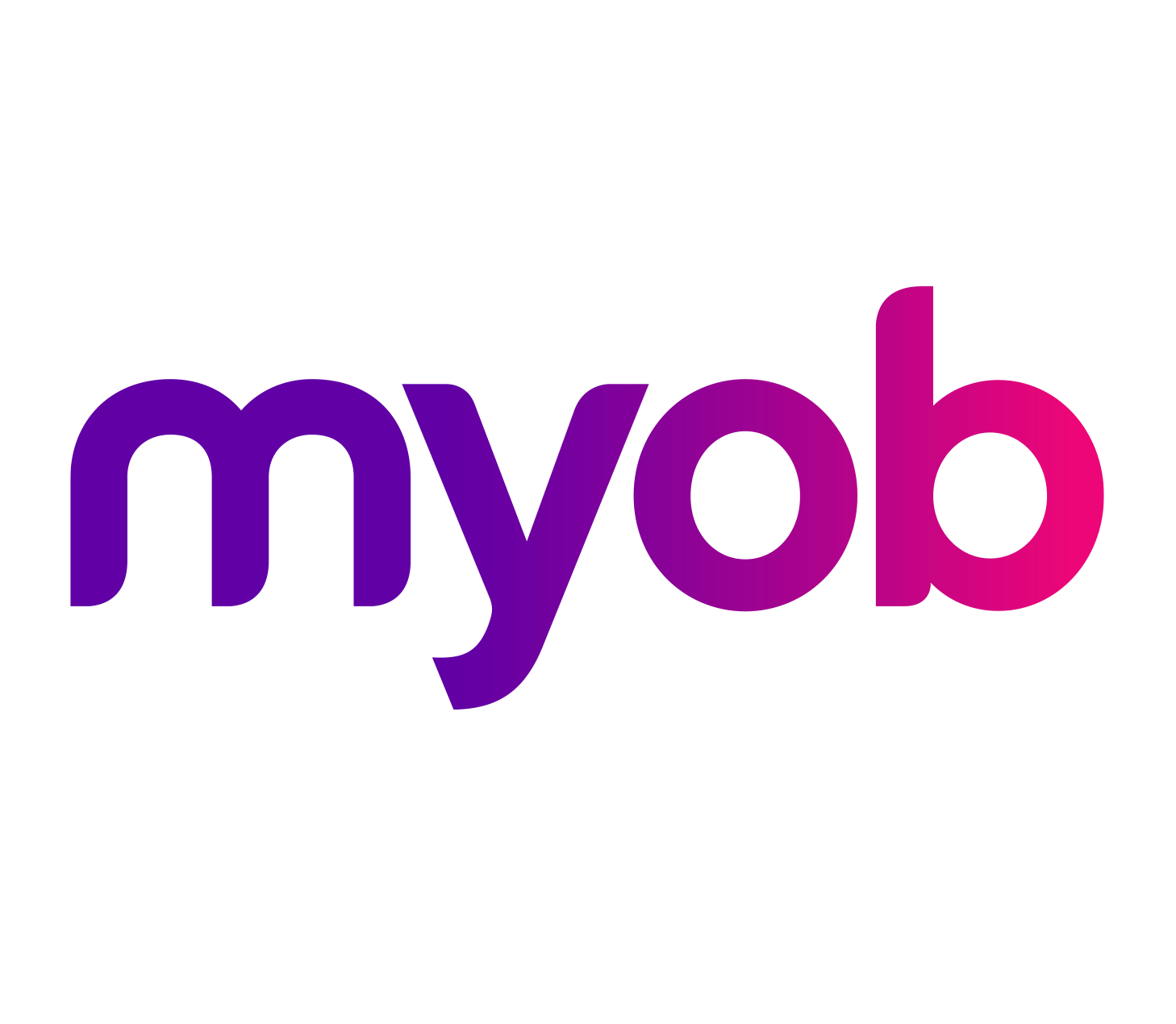 Learn how to use MYOB for accounts payable, accounts receivable, quoting, invoices, purchases, payments, part payments, over payments and aged receivables reporting. Learn these skills to master day-to-day transactions important for good cashflow and credit management performance of organisations looking to hire a new junior accounts or office support person. 
More
Less
It works.
100% Success
It doesn't!
$100 DISCOUNT
Coupon
Expired On: 30-09-2020
Learn the skills to be confident in perform office administration tasks relating to accounting and data entry using Australia's leading cloud accounting software, Xero Accounting. 
This Industry Accredited Training Course package includes the Career Academy Jobseeker Success program and Industry Connect to speak with bookkeeping professionals. This may lead to Internships. 
More
Less
Coupons Available from National Bookkeeping Career Academy

Learn the skills to be confident in perform office administration tasks relating to accounting and data entry using Australia's leading cloud accounting software, Xero Accounting. 

This Industry Accredited Training Course package includes the Career Academy Jobseeker Success program and Industry Connect to speak with bookkeeping professionals. This may lead to Internships. 

More Less

Learn how to use MYOB for accounts payable, accounts receivable, quoting, invoices, purchases, payments, part payments, over payments and aged receivables reporting. Learn these skills to master day-to-day transactions important for good cashflow and credit management performance of organisations looking to hire a new junior accounts or office support person. 

More Less