Work at home as a National bookkeeper
Bookkeeping is something that every business has to do. It doesn't matter how large or small your business is and it doesn't matter where you are based – whether in an office or factory, or working from home as a remote contractor.
Bookkeeping for compliance & performance
Getting your bookkeeping done promptly is not only important as part of your compliance requirements for the Australian Taxation Office, but the information you get from this bookkeeping data entry helps you understand how your business is performing and if there is anything that you need to change.
The bookkeeping process begins the moment you start out in business and incur expenses and most of the time spent in bookkeeping is involved in data entry and what accountants call "coding" – ie. putting each expense, income, asset and liability in the correct "account". A simple example of demonstrating this is that costs for petrol need to go into the Motor Vehicle expenses category in your accounting software, in MYOB these expense categories start with the number 6.
Important bookkeeping and office administration skills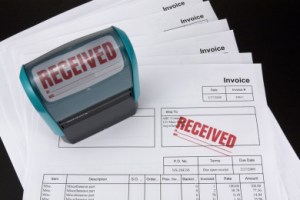 When you are looking for a local bookkeeper you will most likely want to find someone who has the following attributes:
Bookkeeping and Accounting Qualifications
Using Accounting Software like MYOB and Xero
Computer Software skills in programs like Microsoft Excel
Although some business people want to have an expert do their bookkeeping (like an accountant) you might find that it is not necessary and it can be very expensive. It's important to have an accountant help you with your initial chart of accounts – the categories you use for expenses and it's also important to work with an expert when you lodge your end of period (BAS, EOFY) financials.
For important accounting events you need either a BAS agent or a TAX agent, but for the day to day data entry, credit management, bank reconciliation and core reporting you need someone with skills and/or experience.
Who becomes a work at home bookkeeper?
Mums and Dads who stay at home have long been a source of workers to fill the need for day to day bookkeepers because:
Much of bookkeeping is repetitive work and data entry
Data entry is often the same type of information entered over and over again
Some bookkeeping can be done outside of work hours
Bookkeeping can be performed on a once a week/month basis
Bookkeeping work can be performed remotely
At the end of the day you want to find someone to help you do something that you MUST do because it is a legal requirement. When hiring staff or "human resources" you need to hire based on a persons personality, particularly if your bookkeeper will come to your office and help you with other administration tasks.
Find the most ideal bookkeeper for your business.
The best thing about hiring a remote bookkeeper who works from their own home is that you can hire the best person for the job, no matter where they live. Most people try to find someone who is a good fit but lives within 20-60 minute drive (or public transport trip).
You can now communicate with and have a remote bookkeeper as part of your team using cloud-based accounting software, email and cloud-based software programs and audio visual tools like VoIP phone systems and video conferencing technologies like Zoom, Skype, WhatsApp and more.
Discounted MYOB & Xero Courses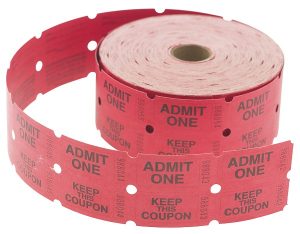 If you need training and upskilling on accounting programs like Xero and MYOB check out the current discount coupons available through our site sponsors.
Get discount PROMO CODES on accounting and bookkeeping courses in Xero and MYOB